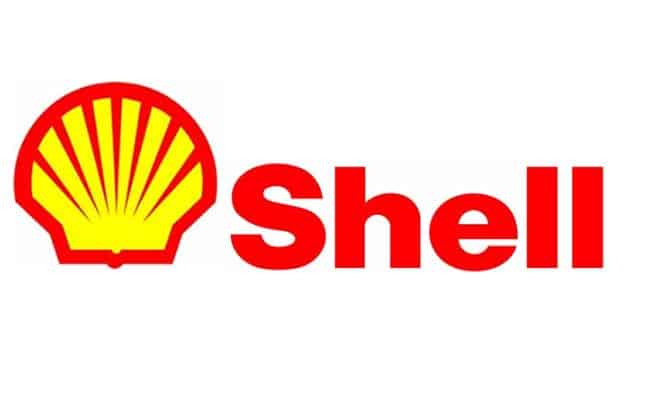 NNPC/Snepco scholarship is one of the most competitive undergraduate scholarships in Nigeria. The reason is that most students shortlisted for the test/exam are those who have a CGPA of 4.5 and above, i.e., they are in first class.
It also amazes me that Snepco also considers both the WAEC result and JAMB result. It means you must have performed excellently well in the exams to show them how you are consistent academically. No scholarship board in Nigeria will want to waste their money on students who will relent as time goes on.
This article will give you tips that will make you successful in the NNPC/Snepco scholarship test. I got this information from my students who wrote the SNEPCO test and are currently among students that won the scholarship.
Note: The award is purely on merit.
You can get dragnet questions by Downloading free aptitude test question here. Ensure you practice all the numerical and verbal reasoning questions there.
Success Tips for NNPC/SNEPCo Scholarship Test
The scholarship is highly competitive as I have said earlier, and there is a need to prepare well because you will be competing with the best. It is also worthy to let you know that dragnet conducted the test.
This is not an attempt to make NNPC/SNEPCo scholarship look scary but to let you know that you will be competing with the best from all Universities in Nigeria. If you are shortlisted to participate in scholarship test, make sure you prepare adequately.
What I want to discuss is my personal opinion and not from the board. However, from the information gathered from those that have written the test in the past, it was inferred that the SNEPCo communicated the test format to the shortlisted students.
The form for last year was Mathematics (50 questions), they were mix of numerical and pure mathematics questions with some foundational further mathematics question (basic calculus)) and English 50 questions (Antonyms & Synonyms & other normal lexis and structure Comprehension passage). Some of the questions in English is from JAMB Past questions. The use of a calculator is allowed, the duration was 60 minutes, and the test was CBT.
Work on your speed and accuracy: To succeed in this test, you must be fast and able to minimize your mistakes and error as possible. The test is computer based and the time given is short.
SNEPCo Scholarship Past Question
Lay your hands on dragnet past questions and study them. Previous tests have shown that some of the SNEPCo aptitude test is from JAMB past questions.
Get JAMB Math and English questions and don't waste your money on buying questions online.
Recommended: 6 top exam preparation study tips for students