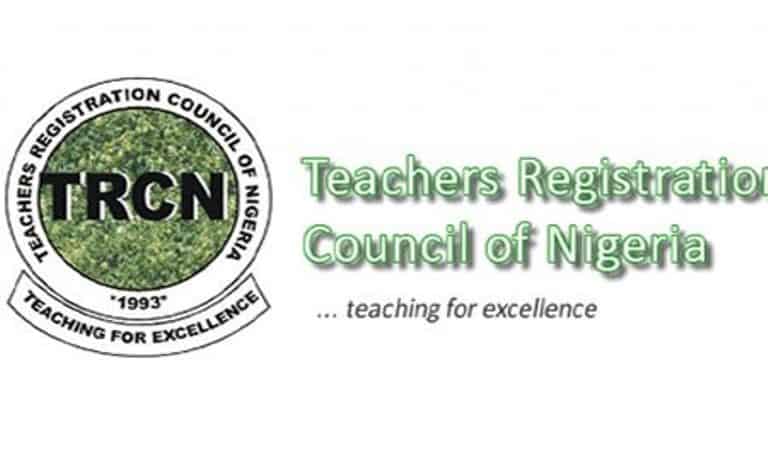 The TRCN July 2020 result has been released by the council. It was announced that 37,340 teachers wrote the December Diet of the Teachers' Professional Qualifying Examination and out of which 28,094 candidates passed the PQE (75.24 per cent). And 24.76 percent that wrote the exam failed which represents 9,246 candidates.
How to Check TRCN PQE Result
Currently, the PDF of the PQE result isn't available. However, I will upload it has soon as I lay hold on it. In the meantime, you can still access your result via the council portal.

Those that passed are qualified to register for teaching licenses.
If you can't access it via the process above, all Teachers who participated in the exam can also visit the nearest TRCN Offices, NUT Offices and other TRCN Respective registration centers to access their result status.
NOTE
Teachers who passed should go ahead to register at any TRCN centre close to them to be able to get their certificates and licenses as qualified teachers.
TRCN Result Not Found Means You are not among the list of passed candidates for the particular diet.