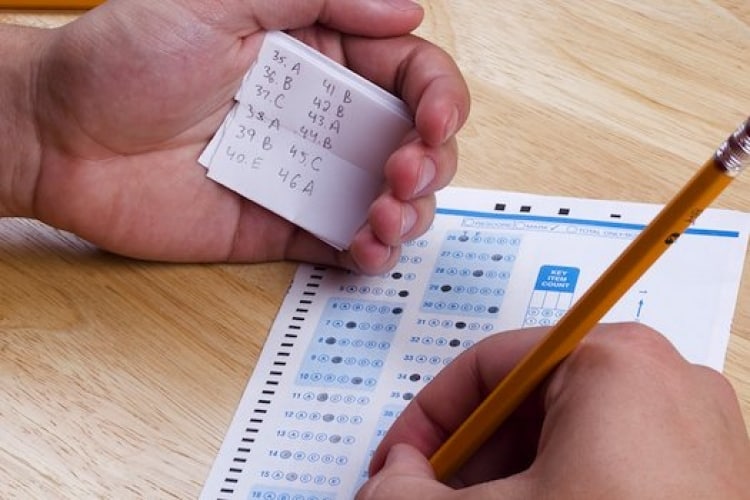 Are you looking for "WAEC expo" or "JAMB expo"? Read this short article to give you more insight into why expo destroys life than a cigarette.
The number of fraudulent people is increasing on a daily basis because of the crave of students to get expo to WAEC or JAMB questions. And because there is high demand for an "expo," people now venture into the business to make gain from students who are looking for a shortcut to pass an exam.
Contents to be discussed on are:
JAMB expo
WAEC expo
WAEC and JAMB upgrade
JAMB Expo
Let me enlighten you a bit on JAMB. Since JAMB has fully integrated to CBT, it is now difficult to get "JAMB expo" because it is the software installed by JAMB on the computer you will that determines the questions you will answer. It then means that no one can tell you with 100% assurance the type of question that you will be served when writing UTME.
Read: Top secrets to score high in JAMB
WAEC expo
I know that some people still find their way to see WAEC expo because of the sabotage working with WAEC. However, many people claiming to help you get WAEC life questions are deceiving you. They are only after your money.
Education is not a car race, or a do or die affair. From experience, you can pass WAEC or JAMB by devoting your time to read your books and study past questions. Success in exam isn't as hard as people make it look.
Looking for an "expo" is a distraction to lieu you away from adequate preparation for the exams.
Recommended: How to pass WAEC easily
WAEC and JAMB Upgrade
The Internet has been bombarded with a lot of Fraudsters parading themselves as JAMB officials or the admission officers in one tertiary institution or the other. And by this means, they have defrauded a lot of unsuspecting candidates of their parents' hard-earned money. Don't be a victim!
Anyone who is promising to upgrade your UTME result, WAEC result or its equivalent is only deceiving you because there is nothing like that. They are on a mission to collect your money. There is nothing like WAEC upgrade, JAMB upgrade, NECO upgrade, etc.