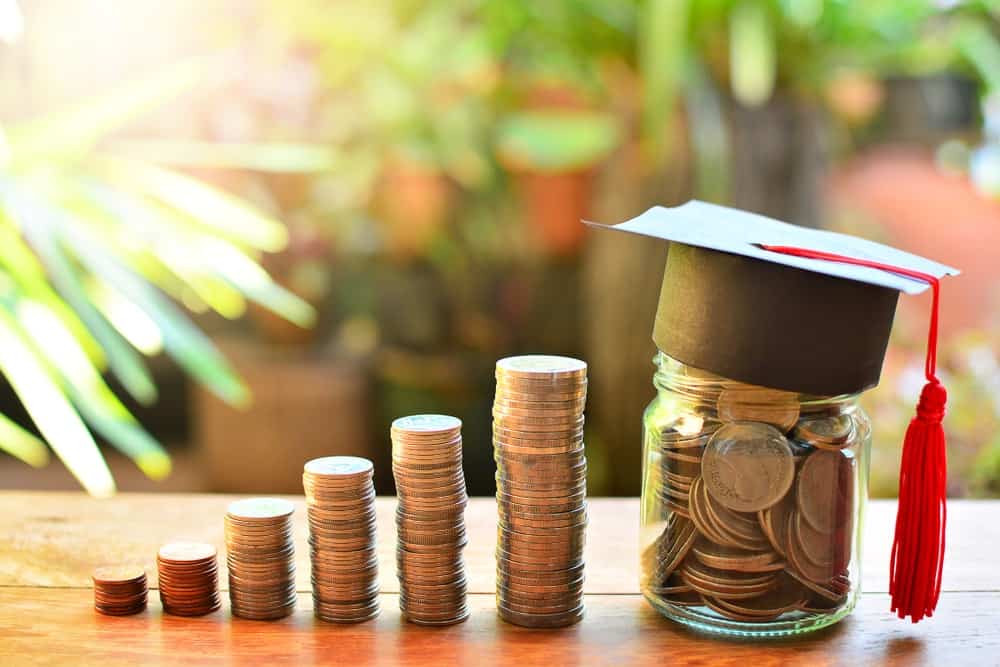 Many polytechnic graduates in Nigeria desire to know what degree is next after they might have finished with Higher National Diploma (HND).
I will try as much as possible to shed light on what next to do, and I believe this article will give you a proper understanding.
Firstly, you must understand that as an HND holder, you can't opt for a taught master's in any university in Nigeria. The reason is because of the long disparity that has existed between HND and University Degree. So, you can only do Postgraduate Diploma (PGD) before you proceed for taught master's degree.
However, you may decide to go for a professional masters without a Postgraduate diploma. The reason is that there is a difference between taught and a professional master's Degree. Taught Master's programs often require coursework and project in order to graduate. Whereas professional Masters are designed to directly prepare you for a particular career. Also, with taught masters you can proceed for PHD whereas with professional masters you can't. This is why most universities in Nigeria allow HND to do professional masters without PGD.
After HND, you may decide to go for top-up programmes in any of the universities in Nigeria offering it. Top-up degrees are for those who have successfully completed a Higher National Diploma (HND) or Foundation Degree and want to study further and progress onto the final year of an honours degree programme. This is a two-year programme. With this degree, you can opt for master's degree without first doing a PGD.
All I have stated above is only for those who want to study in Nigeria after they have finished with their HND programme. But if you desire to study abroad, the condition is a bit different.
If you desire to study abroad after your HND in a country like the UK, you don't need to go fo Postgraduate Diploma (PGD) before your masters. When you apply to any school over there, you will be offered admission for pre-masters and masters at the same time. The pre-masters is one semester and the masters is one academic year (two semesters). That means for an HND holder you will spend three semesters before you can have a master's degree.
In conclusion, before you can be eligible for any degree after your HND, you must have finished your NYSC. This is one of the require for any postgraduate programme in any Nigerian university.
Read: Universities that accept HND for masters