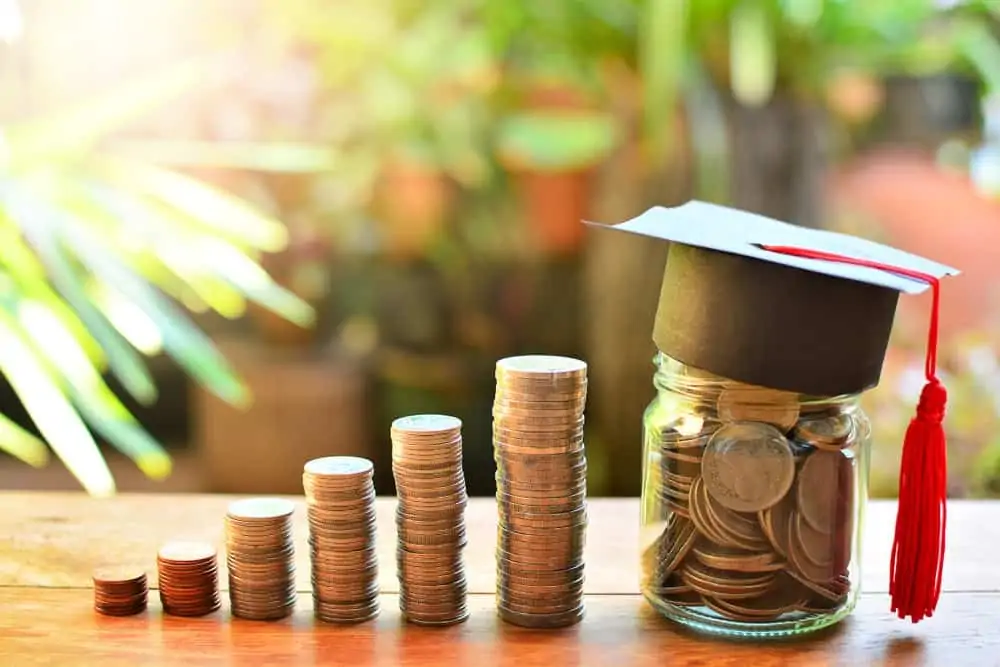 HND graduates in Nigeria are always in search of universities that accept HND for masters degree in Nigeria. And for this reason, I have decided to shed light on the above topic to help applicants.
I know that we are in a country where there is disparity between HND and University Degree. And most polytechnic graduates are looking for ways to continue their studies in the university. Some have opted for top up programmes while some have intention of having their master's degree at their graduation.
Firstly, most universities in Nigeria will only accept HND for PGD before such applicant can proceed for master's degree (for applicants who want to know schools that accept pass for PGD, you will have to visit your choice school for their admission requirements). The PGD is for two semesters and your performance will determine whether you will proceed for master's degree in such school.
There are a few master's programme you can do with your HND without needing to go for Postgraduate Diploma (PGD). And I will explain in detail in the next paragraph.
Universities that accept HND for Masters Programme
University of Ibadan
UI offers professional masters and academic masters, so HND holders can apply directly for professional masters with going for Postgraduate diploma.
Master of communication arts (M.C.A.): Candidates for admission to the programme should hold a minimum of a first degree in any discipline from a recognised University or possess acceptable professional qualifications such as HND or other approved equivalents. Candidates must have acquired a minimum of five years post-qualification working experience, including the National Service year where applicable.
Master of professional ethics (M.P.E): Prospective students are expected to have an honours degree (minimum of third class) from a recognized University and at least one year work experience. HND holders with a minimum of a Lower Credit and at least two years' work experience are also eligible for admission.
Master of environmental chemistry and pollution control (M.E.C.P.C): Holders. Higher National Diploma, (HND), or its equivalent in Chemistry, Industrial Chemistry or other Chemical Sciences (e.g. Applied Chemistry, Biochemistry, Geology etc.) from higher institutions recognized by the senate of the University of Ibadan. Applicants must have passed at a level not below an upper credit, or its equivalent.
Professional masters in business computing (M.B.C.): HND in Computer Science, Business, Financial Studies and Engineering with at least an Upper Credit and two (2) years IT working experience or Lower Credit with at least five (5) years IT working experience.
Professional masters degree in forensic science (MFS): Candidates with Higher National Diploma (Lower Credit) or equivalent may also apply.
Professional masters degree in financial mathematics (MFM): Holders of H.N.D. with a minimum of Lower Credit in the above specified disciplines shall be considered. They are however required to have passed a minimum of the Mathematical Sciences at both& OND/HND levels.
M.sc. Degree programme in housing: HND graduates with minimum of 5 years post-qualification experience may also be considered for admission.
Professional master in health information management (M.H.I.M): Higher National Diploma Certificate holders with Upper Credit in Health Records Management and related disciplines who in addition have two years post-graduation work experience.
Olabisi Onabanjo University (OOU)
Holders of HND with upper credit and above OR HND Upper Credit plus Post HND Certificate or HND Lower Credit or B.Sc./B.A. 3rd Class plus relevant PGD course can apply for the Professional Degrees (MPA, MBA and MBF)
Read: List of schools selling postgraduate form
University of Lagos
HND holders can apply for any professional masters degree at University of Lagos and some of the programmes are listed below.
Masters in Biomedical Engineering
Masters in Project Management (MPM)
Masters in Business Administration (MBA)
Finally, all universities offering professional master's do accept hnd for their masters degree programme.
Read: After HND what is the next degree