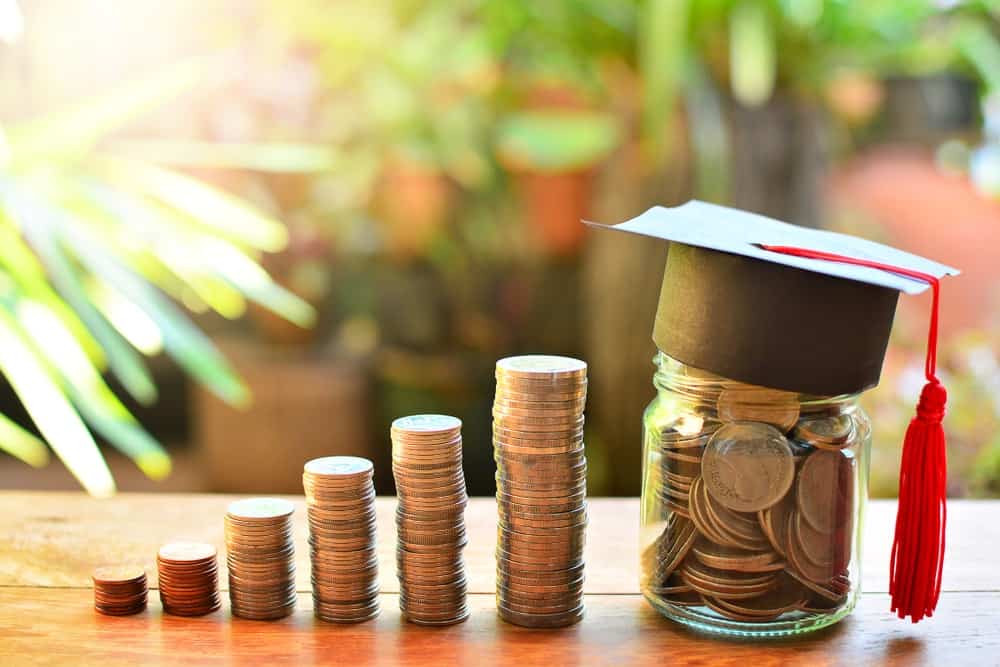 Are you looking for Universities currently selling Postgraduate form in Nigeria for 2020/2021? This page will provide you with all the information that you need.
Before you purchase the form, there is a need toknow whether the school has the course you want to major on and the PG admission requirements for the course.
It is always disappointing to purchase the form and later discover that the school isn't offering the course you want to study.
Universities Selling Postgraduate Form
Finally, you may be interested in the list of universities with fastest postgraduate programmes.