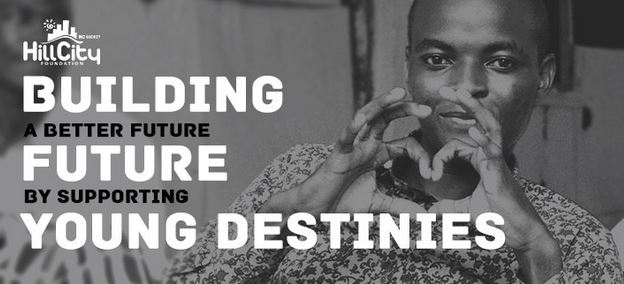 This axis promotes the attainment of quality education by supporting young, needy people to achieve their dreams and fulfill their destiny.
Through the educational support programme, HCF supports young university undergraduates by an annual scholarship scheme.
This support is aimed at assisting obviously financially challenged students and also to motivate them to maximize their potentials.
The Educational support programme is awarded to students who successfully pass through the evaluation process conducted by the ESP committee. Both the number of scholarships to be awarded and the stipulated amount the scholarship is pegged at are decided annually by the executive committee.
ELIGIBILITY
Be referred by a Core team member, Selected person, groups or organisation as approved by the executive committee or may have genuine need for the award.
Not be more than 25years of age at the time of application.
Must have sucessfully passed SSCE.
Must have a valid admission with a Nigerian Federal / State Tertiary Institution.
Willing to subcribe to HCF Mentorship Program.
Have genuine and valid financial need for Educational Funding.
Application steps
(i) Create an account
(ii) Fill all forms with details.
(iii) Upload all required documents.
(iv) Confirm application reference number.
(v) Wait for our call.
To apply click on this link hillcityfoundation.org