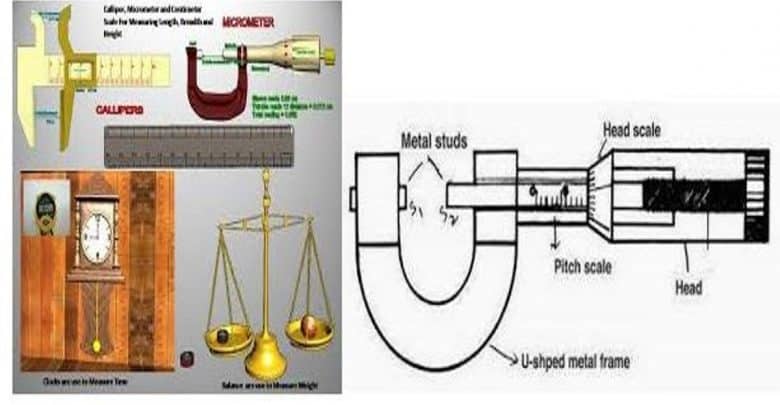 Physics as a subject or course has the practical and the theory aspect either in secondary school, high school, and tertiary institutions.
So in this piece, I have decided to write on how to do Physics practical and pass it in any examination.
Firstly, you must understand that physics practical is about carrying out an experiment in the laboratory and using the result to plot a graph, thereby making inferences or calculations based on your result.
Also there must be a set of instructions you must follow for you to get accurate readings or measurements.
It is important to let you know that most of the physics experiments in any exam falls under three (3) categories and they are Mechanics, Optics, and Electricity. So any questions you will be given will fall under any of the categories that I have mentioned above.
Read: WAEC Physics Practical Questions and Answers
And not to waste much time given the background knowledge, I will quickly move to the main discussion.
Steps to take during Physics Practical
Ensure you are on your Lab coat when entering the physics Laboratory
Ensure you have all the apparatus needed to perform the experiment
Read through the instructions to know what you are required to do
Set up your apparatus as instructed
Avoid all known error to the specific experiment you are performing to get accurate result
If you have enough time you can perform each iteration twice to be sure of doing the right thing
Take notes when performing the experiment.
Ensure your readings are to the required decimal places
Read: Common Laboratory Apparatus and their Uses
How to Pass Physics Practical
It is very important that you are familiar with a good number of experiments in physics and have practiced them before the exam. So this will help you get prepared for the kind of experiment you might be given in either WAEC or NECO. Following the steps above is the first thing to do to pass physics practical.
Most of the time, you will be asked to answer two questions and you most ensure the time allotted for the exam is enough for you to perform the experiments, take your readings, plot your graphs correctly and neatly, and do other calculations required of you well.
Furthermore, before you arrived in the exam hall, ensure you have good sleep so as to make you be in a good frame of mind. Don't get anxious when doing physics practical because this might affect your result.