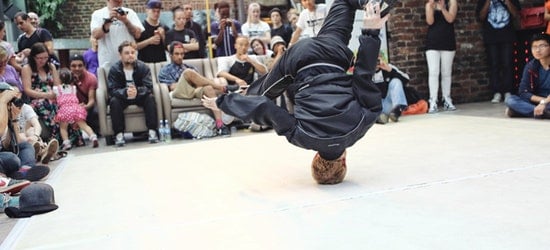 This article will guide you on how to learn physics and be good at it. Physics is one of the subjects that students do have difficulty to understand. However, physics is easy to learn.
The first thing you need to understand is that understanding the concepts in any of the topics in physics will make you gain mastery of the subject. I came to the understanding of this fact when I started to prepare students for CIE A level.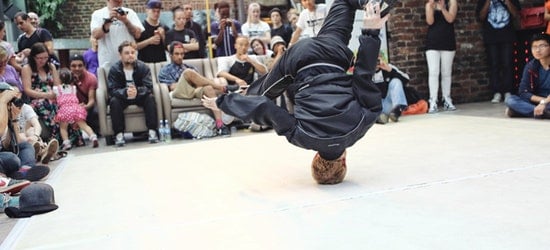 I discovered that majority of my students fear physics because they think it is weird. The fear was as a result of their inadequacy to understanding the basic concept in physics.
Step to step guide on how you can learn physics and become better at physics are discussed below.
How to learn physics for beginners

Get different textbooks on the subject
One thing I have discovered about gaining mastery on any subject is to have different textbooks on that subject. Each writer has different ways of explanation on each topic of the subject. This will give you an opportunity to be exposed to different ways of explanation and which is to your benefit.
Get a good physics teacher
In this journey, you will need someone who will guide you through. And this is the role the teacher will play. Physics isn't a literature book or a newspaper that you can study without anybody putting you through.
Seek for the concept
Without a proper understanding of physics concept, your effort to understanding physics will be in vain. A concept in physics is an idea behind each topic in physics or the message the topic is trying to pass across in relation to nature, matter, and energy. For example, in physics, acceleration is the rate of change of velocity, and this means the instant at which the velocity of your bicycle or car changes your bicycle has accelerated.
Be inquisitive
Always ask questions during class or meet with your teacher before or after school if you need additional assistance.
Link every knowledge gain with what happens around you
Physics is the branch of science concerned with the nature and properties of matter and energy. It is what you see around and relate with every day. So your knowledge must go beyond what you have read and it must be seen in the natural standpoint.
For example, if you read about acceleration, try to relate it to the motion of a car or bicycle then you will have a better understanding of acceleration.
Know when, where, and how to apply physics formulas
Most of the topics in physics have at least one formula and one interesting thing is that the formulas are linked to each other. It isn't difficult to know these formulas offhand; you only need to familiarize yourself with them or memorize them. But understanding the concepts in each topic will help you to know the formulas effortlessly and help you to pass an exam.
For example, V= u +at and V= u-at for motion under gravity, one is for when an object is thrown downward while the other is when an object is thrown upward. So if you don't understand this simple concept, it will be difficult to apply it even if you know the formula.
You must believe in your ability to understand it
Your belief system has a way it has an effect on your outward performance. If you believe it will be difficult for you to understand it, it will difficult indeed. You just have to see physics has been simple to learn and pass easily in an exam.
Tips to remember physics concepts
Link them to your daily activity
Always try to put them in your daily conversation
Make it a duty to teach someone the concept when you have the opportunity
Lay your hands on books or articles that do discuss the concepts you have learned