Education
ICAN Result for May 2023 Diet Has Been Released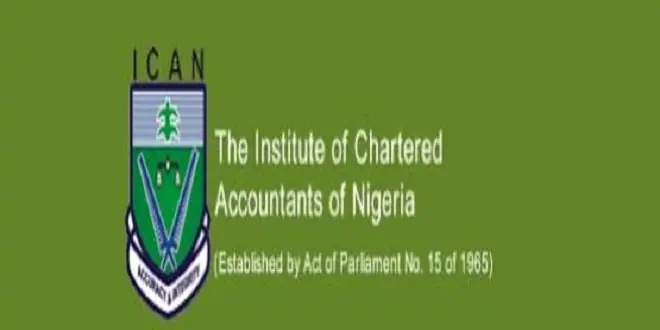 This is to inform all ICAN students that sat for the May 2023 diet that the result has been released. You are to visit the website for you to access your ICAN result.
You can also check through the uploaded PDF for skill, professional, and foundation level. You can know if you pass each course if your examination number appear in the PDF. If not, that mean the candidate fail the course.
Professional Level Summary of Passed list
CR – 2,329
AAA – 488
SFM – 1,921
CS – 2,507
Adv. Tax – 1,733
AAA – 1,711
Follow the steps below to access your result.
How to Check ICAN Result
Select Exam Diet (May or November)
Select Examination Level
Enter Student Examination Number
Enter Student Registration Number (six digits registration number e.g. 056777, 005644. Prefix number part with zero(s) to make up six digits.)
Enter your Exam Registration E-Voucher ( 12 Digits PIN gotten at the point of exam registration)
Click on check exam result
The Institute of Chartered Accountants of Nigeria, ICAN, is the largest professional accountancy body in Africa. ICAN is also the only Nigerian professional accountancy body recognized by the International Federation of Accountants, IFAC.
So if you want an internationally recognized Chartered Accountant certification in Nigeria, you should try and be certified by ICAN.
Recommended: Steps to check ICAN financial status