Education
Quick Steps To Check ICAN Financial Status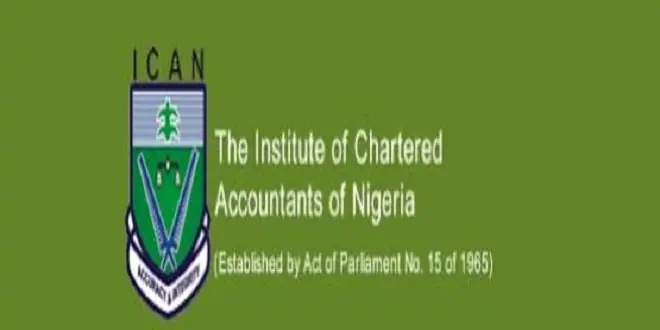 This article is to help candidates writing either the May diet or November diet on how to check ICAN financial status or Examination status.
The Institute of Chartered Accountants of Nigeria (ICAN) was established by Act of Parliament No. 15 of 1965. And the mission statement of the institute is to produce world-class Chartered Accountants, regulate and continually enhance their ethical standards and technical competence in the public interest.
The steps below are simple and easy to get once you land on their webpage.
How to Check ICAN Financial Status
Check your financial status using the form below:
Log in to the website https://icanportal.org/professional/
Click on the button tagged "Financial Status"
Input your registration number in the box provided (Prefix number with zero(s) to make up six digits)
Supply your password in the space provided
Click on "Log in" to access your status
Recommended: How to check ICAN result