Education
Identification Of ICT Gadgets And Their Uses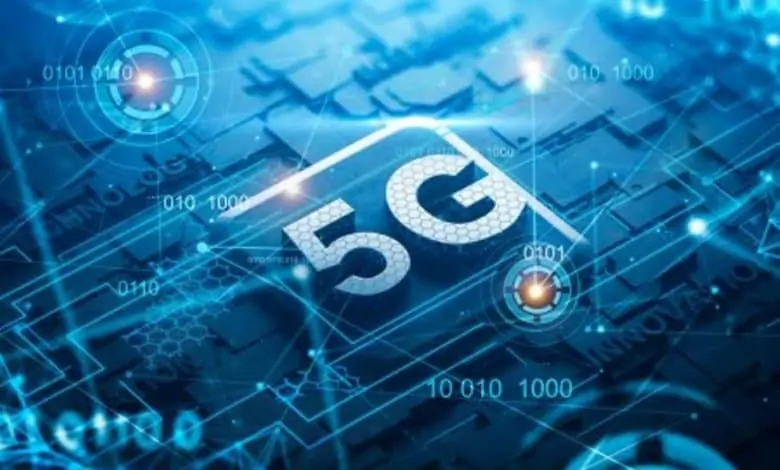 ICT stands for information and communications technology. ICT gadgets are a broad term that covers all available communication devices such as smartphones, personal computers, tablets, etc. It also includes both Internet-connected devices and mobile ones supported by wireless technology.
ICT in the education sector provides benefits for teachers and students. Teachers may use new technologies to improve their lesson plan by getting enough materials for teaching aids. It provides new ways and methods of studying for students and helps teachers to be more professional in delivering their assignment. The teachers can use forums, communities and other organizations to help their students.
Also, students can become much more independent in learning when they have access to the resources of the global network. A teacher can teach them the basis of how to search for information on the internet, and after that, students may decide which website they should use to get the information they need. Students can put their knowledge into practice by using internet and communication technologies.
Read: Reasons to use social media as a student
List of ICT Gadgets
Smartphones
Tablets
Digital TV's
Computer
DVD
Flash Drive
Cd
Projector
Joystick
Digital Wrist Watch
Biometric Scanner
Digital Camera
Remote Control
Other robotic-based technology
Uses of ICT Gadgets
Smartphones: it is use to make and receive calls, accessing local information, searching for information, and participating on social media.
Computer: This depends on what you want it to do and the nature of your business. Generally, it is use to store and process data.
Flash Drive: it is use for storage, data back-up and transferring of computer files.
Digital Camera: it is use to encode images and videos digitally, and stores them for later reproduction
Biometric Scanner: It is security identification and authentication device. It is use to check fingerprint, facial images, voice recognition, etc.
Projector: it is a display devices and optical equipment you can use to project video, slides, and images onto a screen, particularly in a classroom.
Remote Control: It is use to operate devices such as a television set, DVD player or other home appliance
Read: Common laboratory apparatus and uses