Education
Is Male Education Better Than Female Education?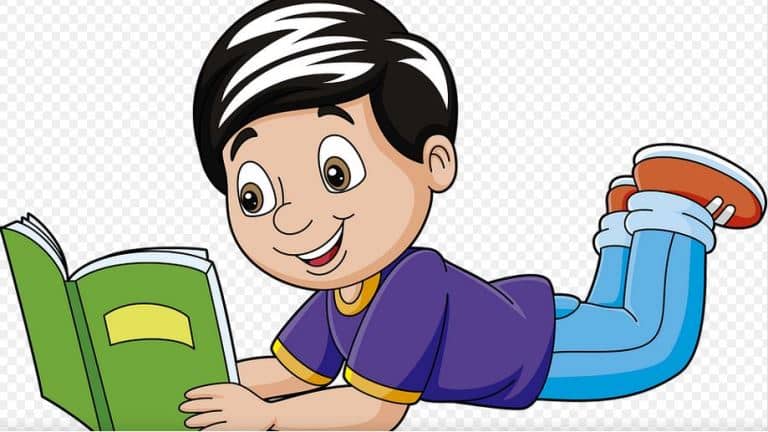 I know you have been searching for whether male education is better than female education or vice-versa. I will try to give you some points to this debate topic. This article is not written to discriminate against any gender, but it is for debate.
Education is the process of receiving or giving systematic instruction, especially at a school or university.
Reasons Why Male Education Is Better than Female Education
Economic Factor
Educational attainment can sometimes determine what such a person will earn. And that is why a person's income is often linked to their educational attainment. Male children are considered as breadwinners of the family by most African parents. So educating a male child will enable him to secure an excellent job to provide for his family. It is a long-standing tradition that the male child will ensure the subsistence of his family through his labor. After shepherding the flock during his youth, the oldest son is expected to leave home at a certain age to seek employment to care for the family.
High Achiever
In the African context, male children are seen as a high achievers. And educating them will help to take them to any height they aim at. Education is a way of sharping one's skills, and because of this, some parents think it is better to give a male child this privilege.
Strong, independent, and hardworking
Community views a male child as superior, i.e., strong, independent, hardworking. So this made most families invest heavily in them. Most African communities regard the female child as inferior people in society; they were only good enough to do domestic work for their employers. Some countries viewed women as inferior dates to the slave trade when black women were always made 'available' even for sexual exploitation. Giving someone who is considered to be strong and hardworking education is a way of boosting the family's outlook.
Family Pride
Most families in Africa consider a male child as the family's pride and see the female ones as of no value. It is a pride of the family when their boys are well educated. Some family even believes that investing in a female child's education is a waste of money, time, and resources.
Read: Reasons why education is better than money
Note:
No child should be left uneducated because there should be gender equality. An adage even says what a man can do; a woman can do much better. This article is only written for debate's sake and should not be seen to discriminate against any gender.