JAMB
How To Create And Get JAMB Profile Code 2023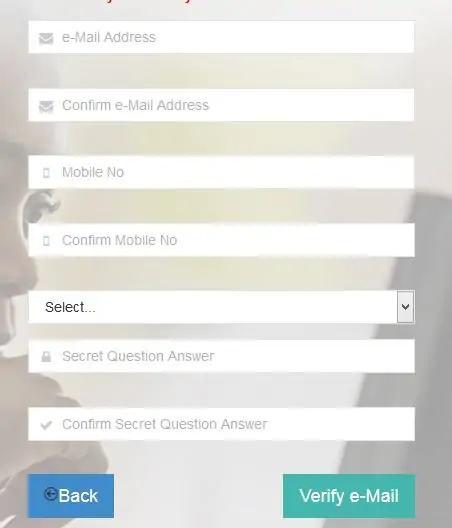 All candidates who want to register for 2023 UTME must know how to create their JAMB profile on the board portal. It is important you create your 2023/2024 JAMB profile because of the activities like examination center checking, JAMB result, admission status checking, and your admission letter printing which can only be done if you have created your profile login.
The board advises all candidates who desire to register for the 2023 UTME to immediately embark on the creation of their respective profiles (creation of profile code) ahead of the formal commencement of the registration exercise to avoid being caught up in any ensuing bottleneck.
So this article will guide you on how to create your profile on JAMB portal and also give some clarification to those who have done so in the time past.
How To Get JAMB Profile Code
First, you need to obtain your NIN.
Let's assume that your National Identification Number is "12345448910″, you will send an SMS in this format "NIN 12345448910" to 55019 or 66019 (you can also dial *55019*1*NIN# or *66019*1*NIN#)

You will then receive a 10 digits profile code on the SIM card you used to send your NIN
How to Create JAMB Profile
Kindly Login to Jamb official portal https://jamb.gov.ng/EfacilityLogin
When the page pops up, enter your email address preferably Gmail
Enter your Mobile number in the space provided
Confirm your Mobile number
Select a secret question
Confirm secret question answer
Click on Verify e-mail
Login into your email and confirm it. Check your spam folder in case you do not see it on your inbox
Click on the link JAMB will send you e-mail to continue the registration. When the page pops up, enter your name, surname, email, date of birthday, password, etc.
Then click on "Sign Up" to complete the creation of your account.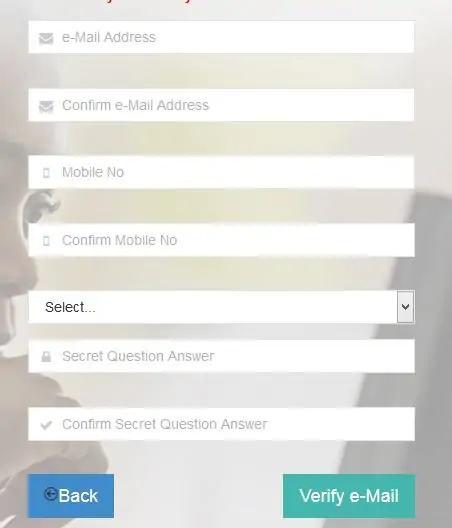 Important Notice

You are advised to create an account with a valid email address because all vital information will be sent to the email you supplied Yahoo mails are not encouraged due to delay in delivery
If you have used your numbers for JAMB registrations before, it can only be re-used by you and not another candidate.
A previously used number is a GSM telephone number used to create JAMB profile code, electronic pin vending and registration in the previous registration exercises. This can be re-used by only you for the 2022 registration.
The candidate who is using his or her previous number for the second or third time will use the same profile code to purchase the new electronic pin.
If you have forgotten the profile code, you can retrieve it through a SMS (send [RESEND] to 55019). Said differently, You can use the old profile code to get the new electronic pin