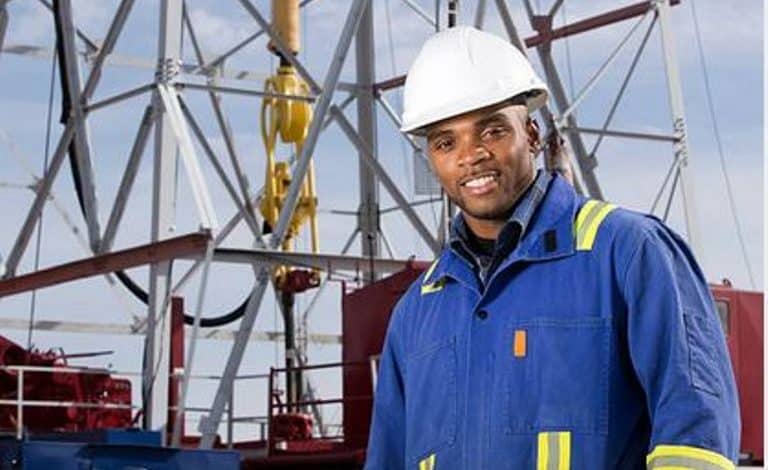 Petroleum engineering is a lucrative course if one is able to land a job in oil and gas company like Shell, Chevron, Petrogas, AGIP, Schlumberger, ExxonMobil , Nigerian Liquified and Natural Gas (NLNG), etc.
Because of candidates who are interested in this course, I have decided to give everything you need to know on Petroleum Engineering in Nigeria.
Firstly, I will try to answer some questions that candidates ask about this course and the questions are listed below
How many years to study pet-engineering in Nigeria?
Subjects needed to study pet engineering in Nigeria?
Best university to study petroleum engineering in Nigeria?
How much do petroleum eng earn in Nigeria?
Cut off mark for pet-eng in Nigeria?
It takes five (5) to study the course in Nigeria Universities because most engineering courses span through five years. So you have to prepare your mind for this duration of years before you can graduate.
Pet eng is a field of engineering concerned with the activities related to the production of hydrocarbons, which can be either crude oil or natural gas. And once you have graduated and secure a job, you will have to play a critical role in the operations of the company by managing oil- and gas-producing properties and identifying opportunities to improve their performance and profitability.
WAEC and JAMB Subject Combination for Petroleum Engineering
You must have at least five (5) SSCE credits to include Physics, Chemistry, Mathematics, English Language and any one Science subject. However, Ondo State University of Science and Technology (OSUSTECH) and University of Lagos (UNILAG) requires 'O' Level credit pass in Further Mathematics.
And for Direct entry candidates, you must have 'A' Level passes to include Physics, Chemistry and Mathematics.
JAMB subject Combination: English, Chemistry, Mathematics and Physics
Best University to Study Petroleum Engineering
The universities I will like to list are the ones that have good reputation in Nigeria and abroad and whose ranking are high globally.
University of Lagos
University of Benin
Federal University of Technology Owerri
River State University of Technology
Niger Delta University
Federal University of Petroleum Resources
Before you can gain admission into any of the schools above, you must meet the JAMB cut off mark and in most cases the cut off mark is 200 for most of the schools.
How much do they earn
Entry level salary for this courses in Nigeria ranges from N350,000 to N800,000. I know NLNG pays up to N700,000 for graduate trainee, Shell NG pays close to N550,000 for GA, ExxonMobil pays close to N600,000 monthly, etc. Generally, Oil and Gas firms pay a good salary for their employee.
Lastly, the course isn't difficult if you work hard and put your best into it. It is important I let you know that you must graduate with at least second class upper (2:1) for you to secure a job in any of the companies mention above because securing a job there is competitive.