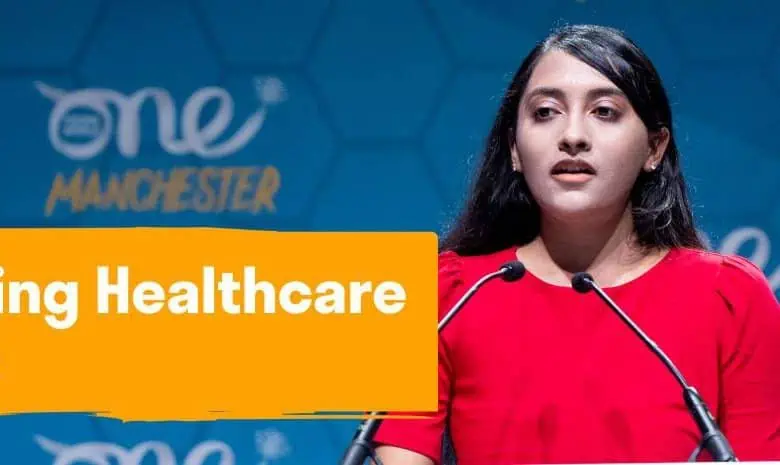 Novartis Reimagining Healthcare Scholarship 2023 to attend the One Young World Summit for 2023 is out. This scholarship will support 10 young social entrepreneurs and their initiatives, helping to accelerate their leadership journey in the healthcare and mental health space.
Novartis and One Young World have joined forces to create the Novartis Reimagining Healthcare Scholarship, offering young leaders passionate about healthcare an incredible opportunity to attend the One Young World Summit 2023.
The deadline for the submission of the application is May 15, 2023.
Novartis Reimagining Healthcare Scholarship Benefits
Scholars will receive:
Access to the One Young World 2023 Summit in Belfast, United Kingdom, taking place from October 2-5.
Hotel accommodation in Belfast from October 1-6.
Economy travel to and from Belfast.
All meals covered (including breakfast, lunch, and dinner on conference days).
Ground transport between Summit accommodation and the Summit venue as required.
Novartis Reimagining Healthcare Scholarship Eligibility Criteria
To be eligible for the scholarship, applicants must:
Be aged 18-30.
Be a national of any country (priority given to applicants from countries traditionally underrepresented at the One Young World Summit).
Not be employed by Novartis.
Demonstrate a significant positive impact in the healthcare sector in some capacity.
Novartis Reimagining Healthcare Scholarship Selection Process
One Young World will evaluate applications based on the following criteria:
Demonstrated capacity for leadership.
Evidenced commitment to delivering positive change within healthcare and health-based initiatives.
Good understanding of global issues.
Track record of generating impactful and innovative ideas.
Evidence of addressing key local and/or global healthcare issues.
Skills: Leadership, Innovation and Creativity, Collaboration, Entrepreneurial, Navigating complexity, Delivering results, Challenging the status quo.
Novartis Reimagining Healthcare Scholarship Application Process
Applicants must be between 18 and 30 years old. One Young World may consider applications from individuals older than 30 if they demonstrate appropriate personal impact, initiative, and willingness to engage. Applications from those under 18 at the time of the Summit will not be accepted.
If you are interested in the scholarship kindly apply here
Read: Undergraduate scholarships in Nigeria