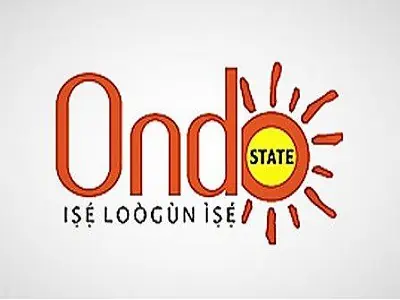 The Ondo State Scholarship Board has opened the application for the 2023 scholarship awards. The application forms for scholarships in all tertiary institutions are now accessible on their website. Interested students are encouraged to complete the application process between Monday, October 30th, and Friday, December 1st, 2023.
To qualify for the Undergraduate Scholarship Awards, applicants must be students of Ondo State origin in their 2nd year and above in their respective courses. The minimum CGPA requirement is 3.5 for universities on a scale of 4.0 and 4.0 for universities on a scale of 5.0. Polytechnic students must have a minimum CGPA of 3.5.
Eligibility Criteria:
Ondo State students in Nigerian Law Schools, medical students in clinical studies, and physically challenged students in tertiary institutions nationwide are eligible for financial assistance.
Undergraduates, Polytechnic, NCE, School of Nursing/Midwifery, Colleges of Health Technology students, etc., who are of Ondo State origin across the country can apply.
Students on part-time and sandwich courses need to be qualified for the scholarship and bursary awards.
Prospective applicants should know there will be no extension in the registration period. The scholarship award is only renewable based on satisfactory academic performance on the part of the students; Dishonesty, fraud, malpractices and/or any other form of misconduct will attract termination of the award.
To apply for this, visit this link
Read: List of undergraduate scholarships in Nigeria.