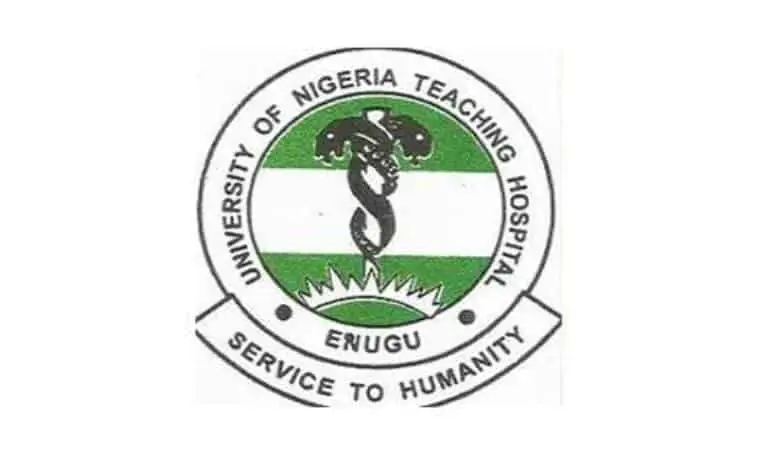 UNTH School of Nursing form is currently on sale for candidates who are seeking admission into the University Of Nigeria Teaching Hospital (UNTH) for 3-year nursing programme for 2023/2024 Academic Session. The cost of the application form is ₦10,000.
UNTH School of Nursing Admission Requirements
You must have at least a credit each in at least 5 subjects in your Senior School Certificate Examination including: English Language, Mathematics, Biology, Chemistry and Physics
How to Apply for UNTH School of Nursing Admission
Visit the school website www.nursing.unth.edu.ng and click "Apply now"
Go to APPLICATION on the menu and click APPLY to start application
Fill the application form (take note of compulsory fields with asterisks *)
Preview your application details and submit
Click on VERIFY PAYMENT to make a payment of 10,000 (Ten thousand naira) application fee
Chose a payment option Inbranch (for bank payment, Fcmb) or Monnify( for card payment or transfer)
Make payment and print all accompanying slips.
If you fill the entire application form to the last step and your payment pin is not ready, kindly save and copy the application number (Note your application is not yet submitted until payment is completed). To continue your application, go to APPLICATION and click on REPRINT APPLICATION, then enter your application number and click PAYMENT VERIFICATION to print your slip.
After online registration, submit a copy of the application slip and photocopies of relevant credentials to UNTH School of Nursing, Old Site.
REPRINT APPLICATION FORM/EXAM SLIP
To reprint your slips, go to APPLICATION on the menu and click REPRINT APPLICATION
Enter your Application number and click on PRINT FORMS
UNTH Entrance Examination
Date: Saturday, 2nd July 2023
Venue: School of Nursing, UNTH, Enugu
BRING ALONG A PENCIL, ERASER, RULER, PEN AND ORIGINAL RECEIPT ISSUED BY UNTH ACCOUNTS WITH GUMMED PASSPORT. (NO ENTRY INTO THE EXAMINATION HALL WITHOUT THESE
Read: List of school of nursing form on sale