Education
8 Features Of Formal Letter Or Characteristics [Explained]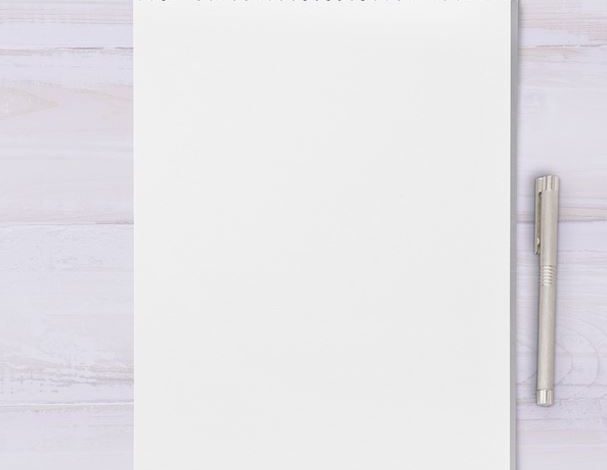 The article discusses extensively the features of a formal letter and its meaning. A formal letter is written for official purposes and uses formal language. It is not like an informal letter that is written to acquaintances, friends, or family. When writing this kind of letter, a number of rules must be followed. A number of conventions must be adhered to while drafting formal letters.
What is Formal Letter
Formal letters are Professional letters that are written or drafted carefully in a specific format. They are naturally much more formal in style and can be written to apply for a job, to the editor of a newspaper, etc.
When writing a formal letter, always be mindful of your language and manners of approach. Most importantly, you must be respectful in your writing.
Also, when writing this kind of letter, you must try to avoid
Using abbreviations
Unprofessional language
Over-emphatic vocabulary
Types of Formal Letters
Business Letters
Letters of Application
Letters to Newspapers
Characteristics Or Features of Formal Letter
To write a formal letter, there are some features it must have.
Sender's address: This must appear at the top right-hand side of your letter and follow by the date.
Receiver's address: This comes next and it is immediately after the sender's address on the left-hand side. The receiver can be the name of the firm or the one who represents the firm.
Salutation: It comes immediately after the receiver's address. In most cases, you use Dear Sir/Ma'am
Subject of the letter: This provides an overview of what you want to write on. It is a statement of the purpose of the letter
The body of the letter: This is where the content of the letter will be. You can make it be in 3 paragraphs.The first paragraph should be aimed at introducing yourself and stating the purpose of your letter, the second paragraph should furnish all the information about the matter, and the third paragraph can be a concluding paragraph.
Complimentary clause. This where you close the letter. You can use a complimentary closing like 'Yours faithfully'. The format can be Yours faithfully, followed by your signature then your full name.
Read: How to read and understand
Sample of Formal Letter Features
No 2, Olugbogi street,
Allen Avenue,
Lagos state.
14th March, 2022
The Registrar,
WSC University,
Bodija Avenue,
Ibadan.
Dear Sir/Ma'am
Application for the Position of an Assistant Lecturer
Body
Paragraph 1: introduce yourself and state the purpose of your letter
Paragraph 2: information about the matter
Paragraph 3: concluding paragraph. For example, I will be grateful if my application is favorably considered and granted.
Yours faithfully,
Signature
Oluwole Peace Joy