School Fees
UI School Fees And Acceptance Schedule 2021/2022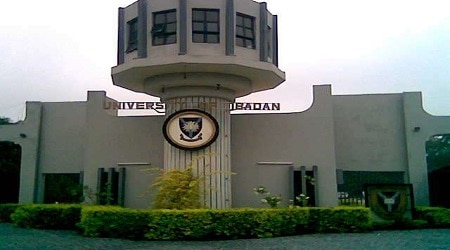 The UI school fees for the undergraduate students for 2021/2022 session has been released by the management of University of Ibadan.
Candidates who have been offered admission and have generated their admission letters on CAPS are hereby advised to proceed with the payment of a non-refundable Acceptance Fee of Thirty Seven Thousand, Five Hundred naira (N37,500.00) only on www.admissions.ui.edu.ng. Request for a refund of the acceptance fee will not be entertained.
Contained in the schedule is the school fees for the new students (100 – 300 level Direct Entry) and the returning students.
UI school fees is one of the cheapest in Nigeria being a Federal University. Although, some Universities owned by the FG pay high tuition.
University of Ibadan Fees For Freshers
The tuition for each UI courses was grouped according to the faculties in the school, namely
Faculty of tech, the fees ranges from N26,700 for 100 level, N28,200 for 200 DE, and N29,700 for 300 level DE.
Faculty of Education – N23,200 (100 and 200 level) except Adult education which goes for N33,000.
Architecture – N43,000 (100 and 200)
Sciences – N26,000 for 100 level and N38,000 for 200 level DE.
Geology – N36,000
Economics – N23,000
Law – N24,000
Agriculture – N26,700
Pharmacy – N32,000 for 100 level and N42,200 for DE
Veterinary Medicine – N26,700 for 100 level and N37,700 for DE
College of Medicine – N26,700 for all departments under this college.
If you want to view the fees in detail according to each courses in University of Ibadan, kindly visit ui.edu.ng, and click on your faculty on the page.