Education
NUC Ranks UI As The Best University In 2021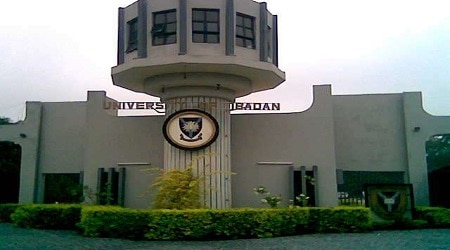 The National Universities Commission (NUC), has ranked the University of Ibadan as the best University in Nigeria in its 2021 edition of universities performance index. It has been long that NUC has ranked universities in Nigeria, and the reason why the commission stopped is best known to them. So, many news outlet on education has relied on webometric ranking and Time Higher world ranking of Universities to know how performance ratings of the universities in Nigeria.
Read: Top 20 best universities in Nigeria by webometric
According to the report available to us, 12 indicators were used to rank 113 Universities that showed for this year's edition. The indicators include:
Number of full-time students
Number of international students
Students to staff ratio
Efficiency
Google scholar index
Contributions to the knowledge economy
Percentage of international staff
Percentage of programmes with full-time accreditation
All citations per capital
Also, Redeemer's University emerged as the second best university and Covenant University as the third best in Nigeria while Ladoke Akintola University was ranked as the best state university and also came fourth in the overall ranking.
It was Professor Peter Okebukola that disclosed this in Abuja on Monday during a capacity building workshop on improving the ranking of public universities in Nigeria. This workshop was organized by Tertiary Education Trust Fund (TETFUND). He made it known that the ranking will now be a n annual thing and urge some universities who did not show up to partake in the next ranking.