WDMS is web data management server, developed by zkteco for managing their finger prints devices and time attendance software. This article is aimed at how to crack wdms zkteco license software or in another way how to use wdms without license key.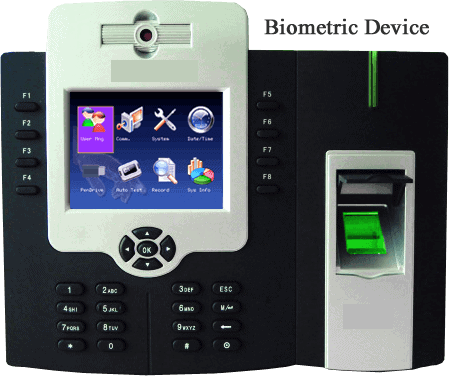 Iclock server provides a solution to integrate attendance solution data storage to your own apps. It's like an intermediary between the device you bought and your own app. It gives a real time and integrated attendance data storage for companies with many branches.
Disadvantage of iclock server (WDMS)
You cannot add more devices into wdms without their license key.
How to add more devices into WDMS
Download HeidiSQL (its an open source database tool). The job it does for you is to manage different database on your machine inasmuch you know the connection to the database.
Click here to Download WDMS
Extract the downloaded WDMS file and open the folder
Click on setup and follow the installation instruction
After the WDMS installation, install the HeidiSQL setup by following the instruction.
Double click the HeidiSQL icon on your desktop (I believed you have installed it)
On your left panel rename the session by right clicking on it to serverDB
Your hostname: 127.0.0.1
User: root
Password:
Port: 83306
Click on open button. (Note: this is the connection string to WDMS iclock database on your machine)
After your database has open
Click on file menu on the menu bar
Click on new query tab
Type this sql statement : SELECT * FROM iclock_license
Update the following table column to:
Pro: 1
Companyname: yourname
Emailaddress: youremail
LastActivity: 2018-04-12 19:36:14
dl: 20
el: 200
time: 2050-04-12 19:36:06
license: 30
Note: After updating this table, go and open your Web-based Data Server and add devices
Device am using wdms with is iclock680
Remarkable User Experience
Intuitive and stunning UI designed with the most popular and internationalized factor.
• Interface operation adopts modularized hierarchical design. Simpler, Better and More logical.
• Faster matching speed: Less than 1 second.