Education
Top 10 University in Africa (Covenant University ranked among)
Covenant University has maintained her preeminent position in the field of Computer Science among Nigerian universities, according to latest computations by Elsevier SciVal, the world acclaimed ready-to-use solution that offers easy access to the research performance of 8,500 research institutions and 220 countries worldwide.
In the current rankings of African institutions in the field of Computer Science (Miscellaneous) by SciVal, Covenant was ranked 3rd in the continent behind the University of Johannesburg (South Africa) which was ranked 1st, and the University of Cairo (Egypt) ranked 2nd.
The assessment, spanning the period between 2012 and 2017, showed that Covenant had 54 publications, 61 authors, and 28 citations.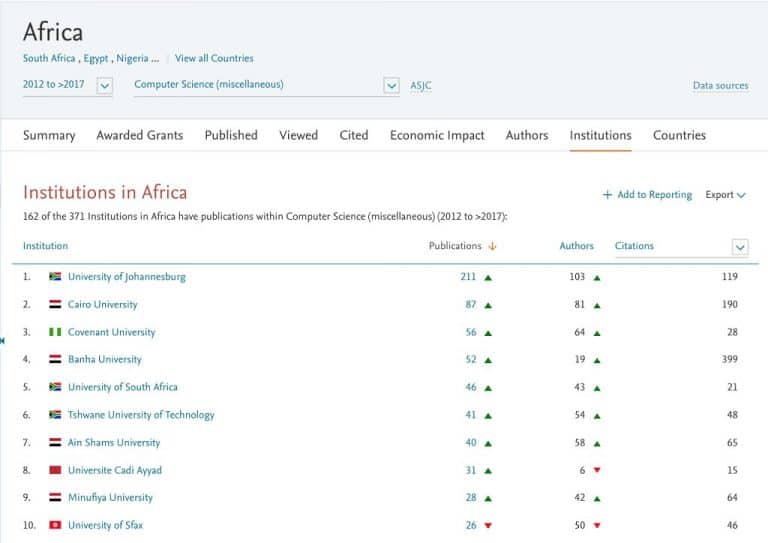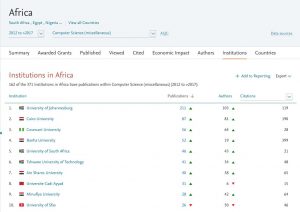 The list of the top 10 University in Africa in the field of computer science
University of Johannesburg
Cairo University
Banha University
University of South Africa
Tshwane University of Technology
Ain Shams Univesity
Universite Cadi Ayyad
Minufiya University
University of Sfax