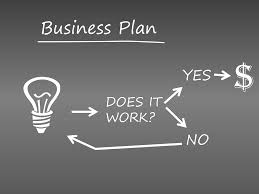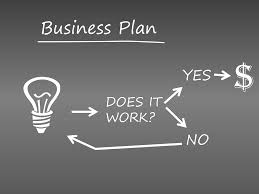 Working for someone or owning a business isn't a bad idea provided you know where you are heading to. Working for someone can help you build capacity to start your own business. You can even learn more skill by working for someone or you might get some idea that will give you direction to start your own business by working for someone.
The life of Fola Adeola captures my thought on working for someone before having your own business. Adeola completed his secondary school education at Methodist Boys High School, Lagos. He obtained a Diploma in Accounting from Yaba College of Technology in 1975 and became a Chartered Accountant in 1980 following his training with Deloitte, Haskins and Sells and D.O. Dafinone & Company (both Chartered Accountants). In 1990, he (together with Tayo Aderinokun) established Guaranty Trust Bank, which he managed as managing director/CEO from its inception in 1990 to July 2002. Fola Adeola received training from the highlighted companies above before establishing GTB. Working for someone is not a bad idea so far you are learning and growing in the organisation. The monthly pay check should not be your only focus rather the self development that you will receive from the company.
Nigeria economy accomodates capitalist economic system. This system of economy give rise to wealth creation. This system permit all factors of production and distribution are privately owned and are being operated for profits. Starting a business has tendency of making one wealthy than working for someone or a group of people. Starting a business doesn't make you wealthy automatically because Nine out of ten startups will fail. This is a hard truth, but one that you'd do well to meditate on. This implies that a lot of work must be done for a business to stand the test of time and yield profits.
Sometimes you hear folks talking down people that are working for someone. They believe everybody must start as an enterprenuer without working for anybody at any point in time. Working for someone may not make you wealthy but it can be a spring board for you in having your own business. It may even provide you will the necessary skills you need to start your own business. Every phase of our life is an avenue for to learn and develop an idea that can make you be your own boss, but it is not necessary that one begin by working for himself. You must undergo the learning curve before you can have a successful business.
As much as I believe that having your own business is an avenue to be wealthy, working for someone or an organisation can also be an important chapter in your life due to the training you have undergone and skills you have developed.